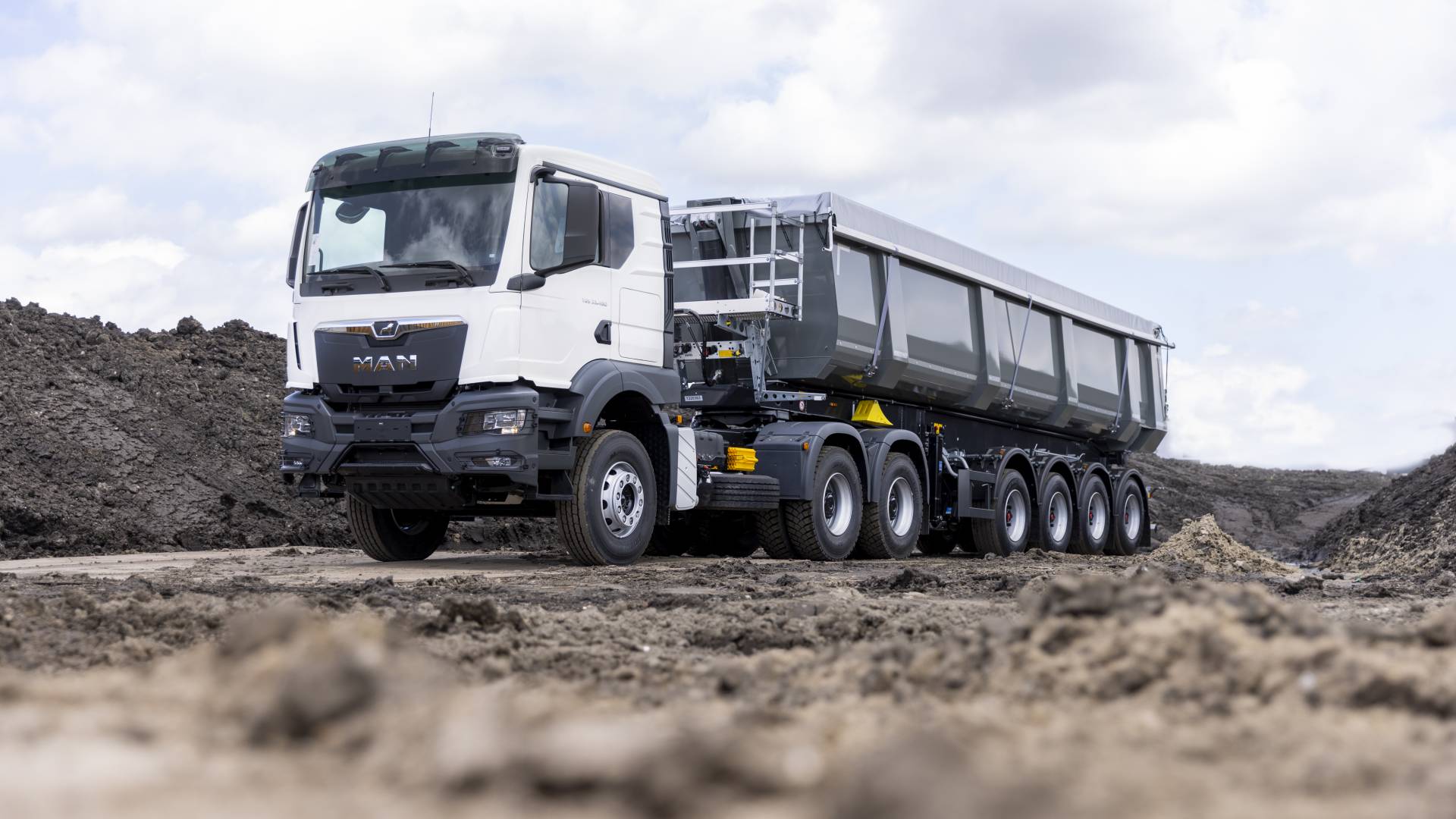 We Provide, You accelerate
WITHOUT BOUNDARIES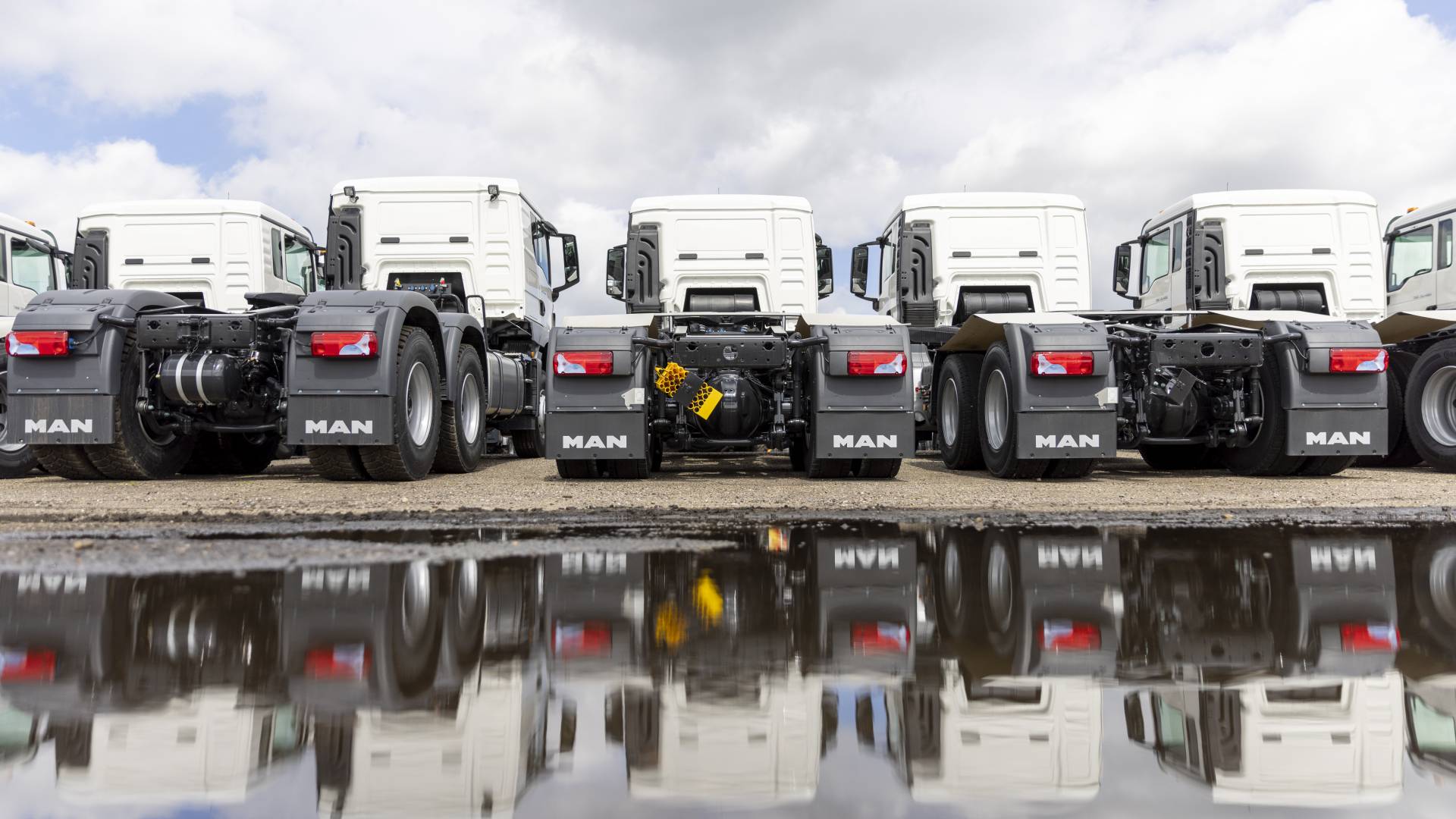 We Provide, You accelerate
WITHOUT BOUNDARIES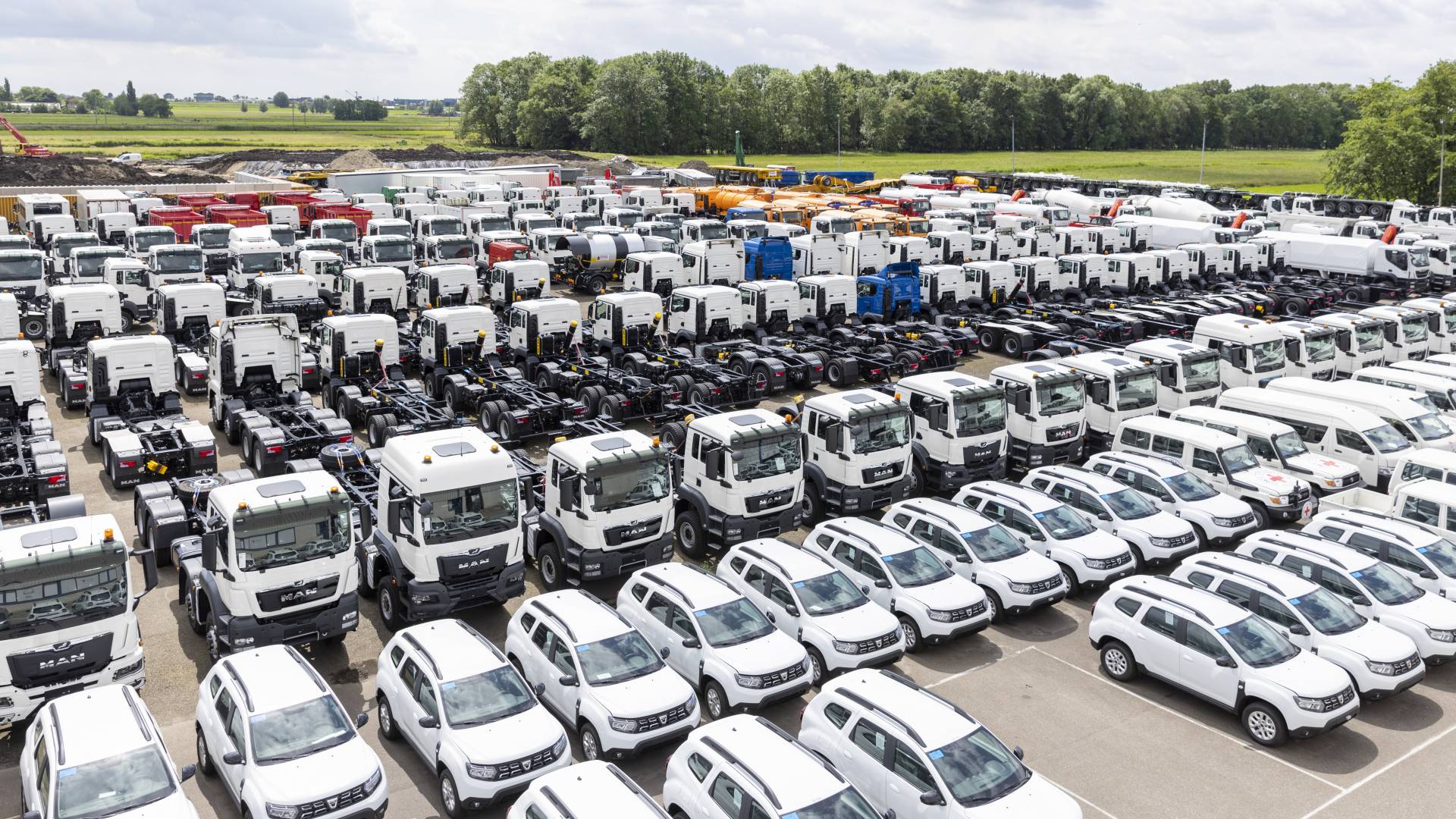 We Provide, You accelerate
WITHOUT BOUNDARIES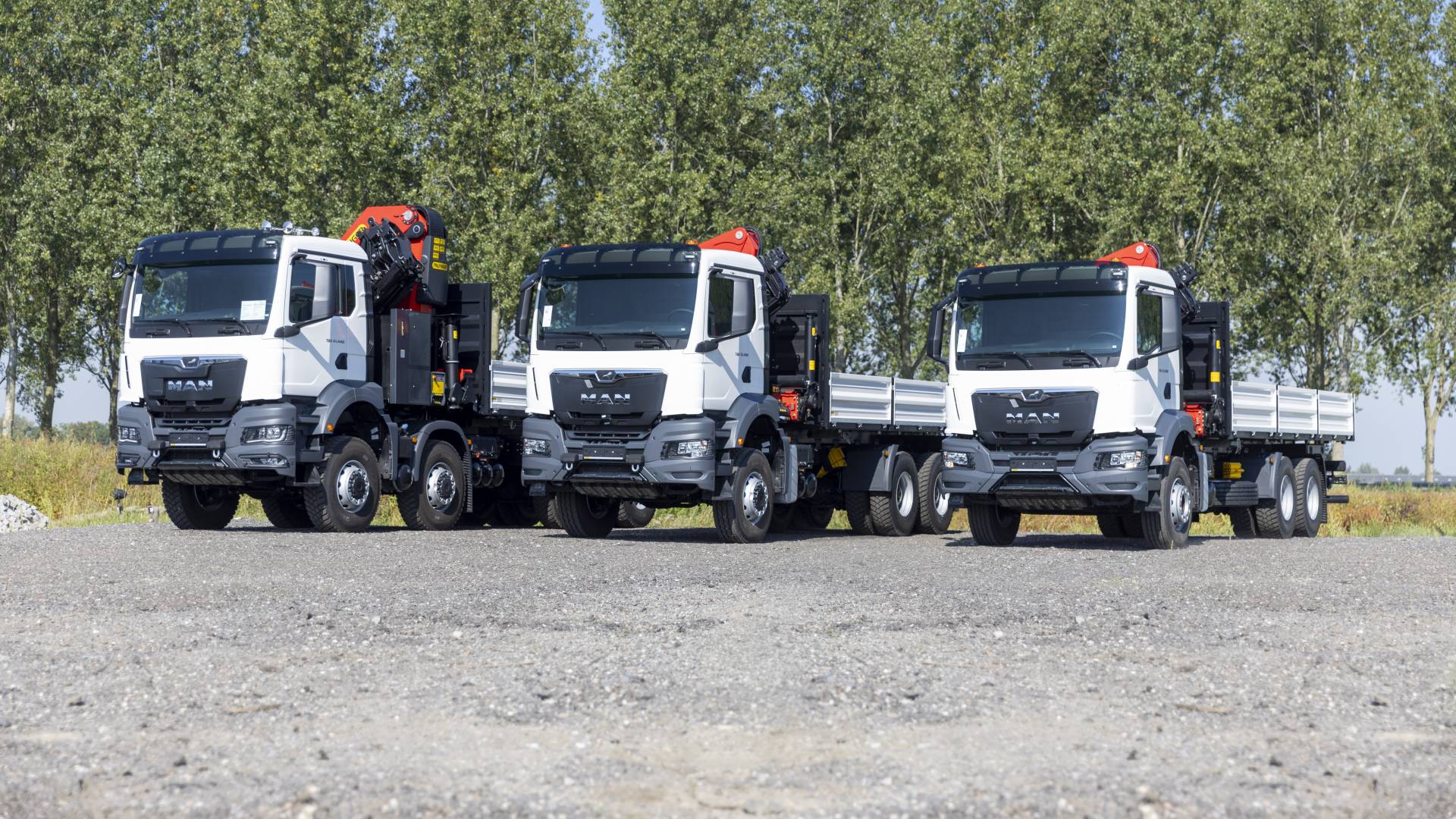 We Provide, You accelerate
WITHOUT BOUNDARIES
Find your vehicle in 3 steps
Search in our stock: New trucks, trailers, 4x4's, buses and equipment
New in our stock
Daily arrival of new trucks, chassis, trailers and more
Services, customization, parts, logistics and more

A-Brand Tyres
At Van Vliet Automotive, we offer a comprehensive range of services for supplying new tires for trucks, machinery and 4x4 vehicles. We take pride in our ability to provide renowned A-brand tires, mainly from our available stocks. Additionally, we excel in organizing the logistics for delivering these tires to your desired destination...

MAN ProfiDrive® Training
In today's working environment, competitiveness, economic efficiency and safety are continuously growing in importance. Business owners are no longer just relying on technical vehicle innovations. The cost of purchasing a new vehicle can be significantly reduced by government subsidy programmes. MAN ProfiDrive helps...

Vehicle customization
At Van Vliet Automotive, we specialize in customizing new trucks according to specific customer requirements, catering to global applications. With our expertise and experience, we can modify trucks to meet your unique needs and ensure they are suitable for various operating conditions worldwide...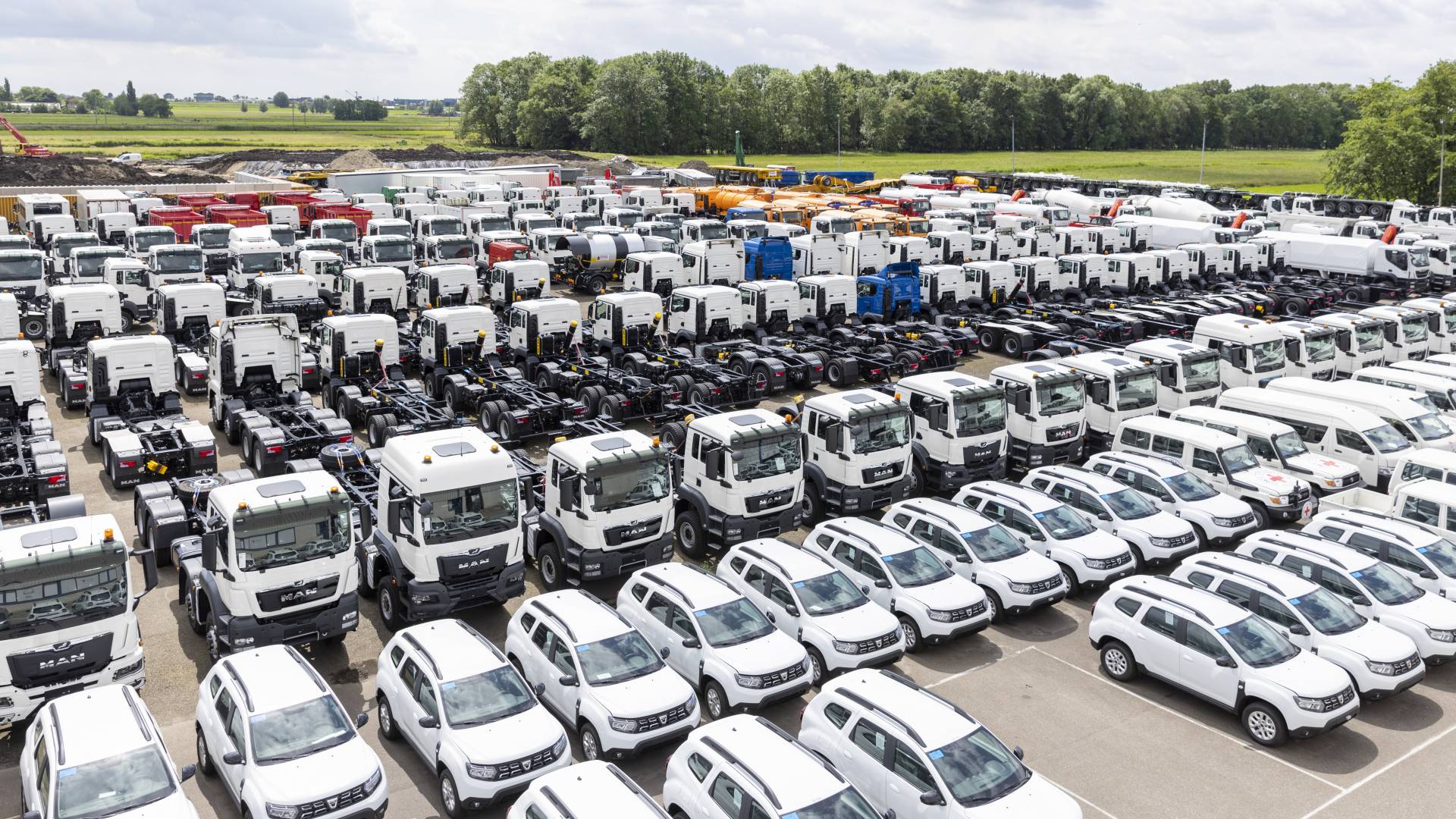 More than 1.000 new vehicles available from stock!
Find your suitable vehicle here: